The Favorite Vacation Spots of KAZAKY
After much work and training, our boys deserve a bit of rest when the job doesn't call them at attention.
Read below the interview made ​​to KAZAKY by the Ukrainian magazine "Viva!"
Dopo tanto lavoro e allenamento, i nostri ragazzi si meritano decisamente un po' di riposo.
Leggete qui di seguito l'intervista scritta fatta ai KAZAKY dalla rivista ucraina "Viva!"
We apologize for any translation and interpretation errors.
"The Scandalous male pop group Kazaky told Viva.ua what parts of the world they were able to visit this summer.
Tour - not a hindrance for these exhilarating artists. Handsome Artur Gasparyan, Oleg Zhezhel, Stas Pavlov and Kirill Fedorenko from the group Kazaky, told us where they were lucky enough to go during the summer. Take a look at these exclusive photos!"
Artur Gasparyan:
«It has become a tradition to go to Barcelona, at a time during electronic music festival Sonar: multiple DJs and a very diverse music. But this is just an excuse to visit Barcelona again. The beach, the sea, cocktails and memorable architecture of the city are still in first place.On the first trip to Barcelona I was able to see all the sights, so now I come back to visit only those places that are special to me. For example, the Sagrada Familia and Mount Tibidabo. This summer I was with Stas in the campaign in the Carpathians. This holiday is different from the one we are used to organize for ourselves. Absolute silence and the sounds of nature - that's what I feel comfortable after a rest! (Laughs)»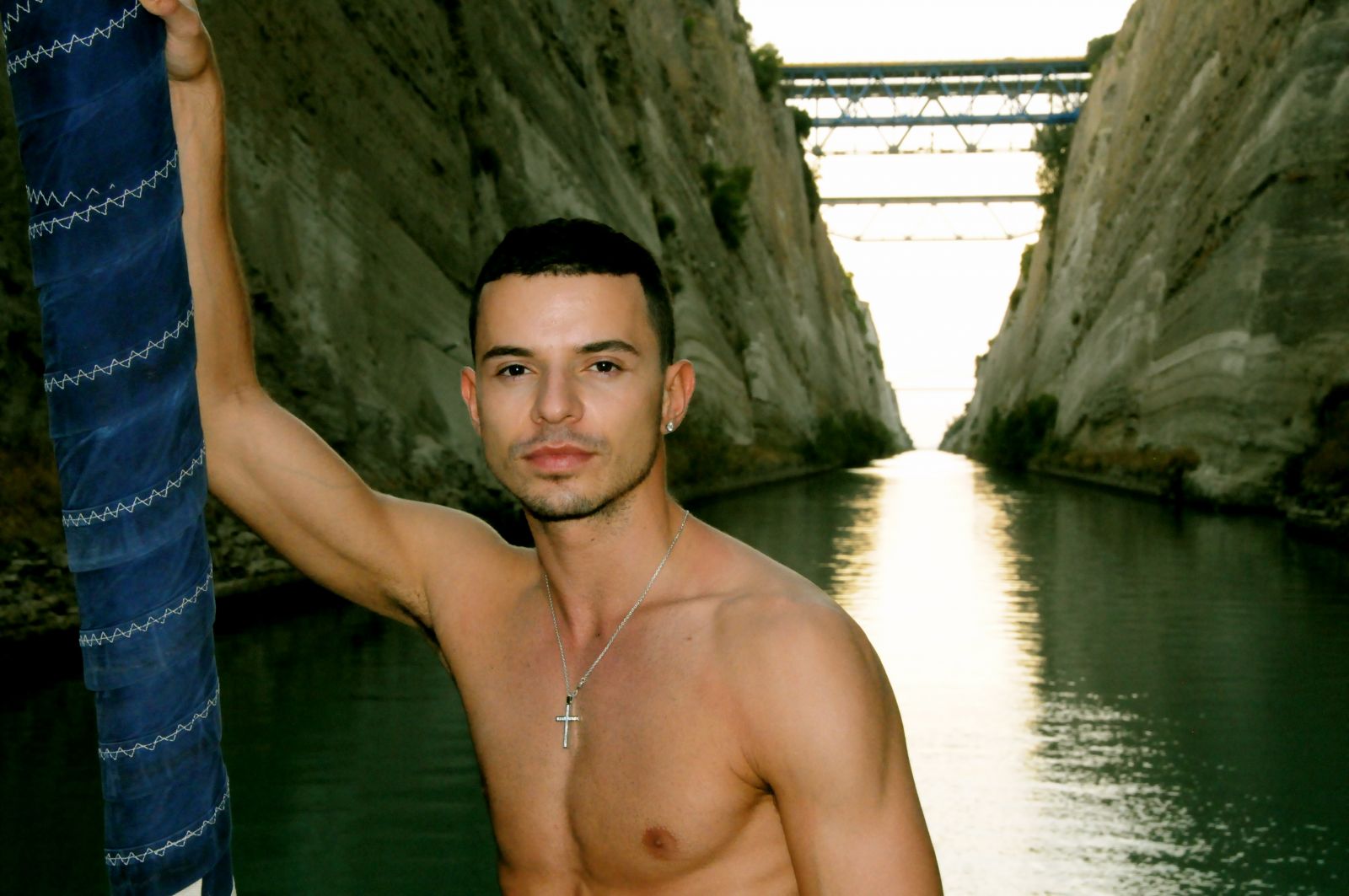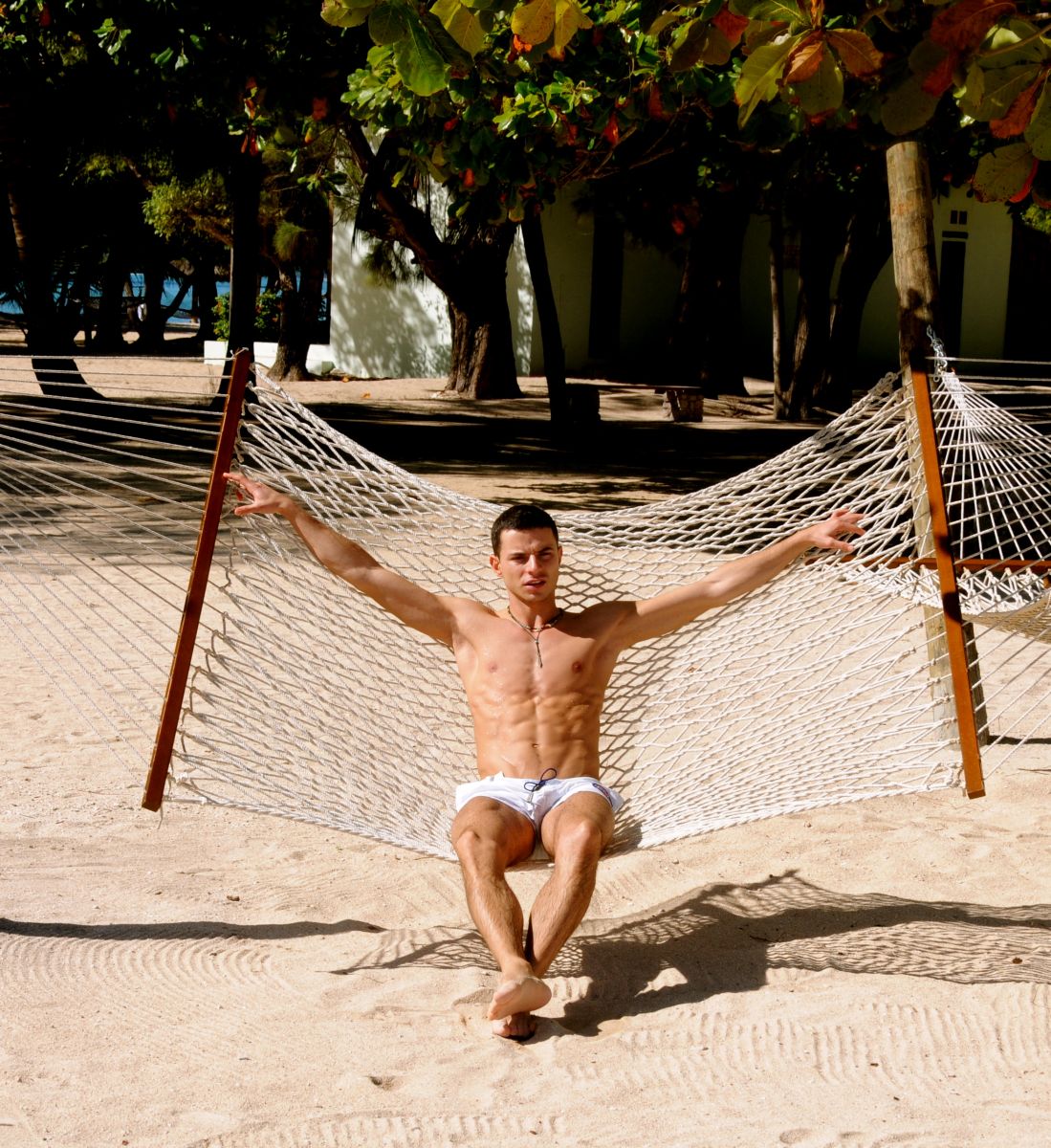 Artur Gaspar relaxes in the Caribbean
Sunbathing on the island of Mauritius
Oleg Zhezhel:
«Any spare time, even a day or two, is already considered a vacation, no matter where I am. Most often, in the city in which we stand we are able to devote a couple of hours of time to visit it. Sometimes we agree on a few days of rest in the most idle time and we fly away in all directions. If there is more time we can go to new places, and even if only few days we just need to relax mentally and taste our favorite dishes in the city. Until recently, such cities are Barcelona, Rotterdam and recently we enjoyed in Fortaleza (Brazil), New York, Miami. But Barcelona is my favorite city, because is quiet and noisy at the same time, there is sea and mountains, but you're not isolated from the city - there is always something to do.»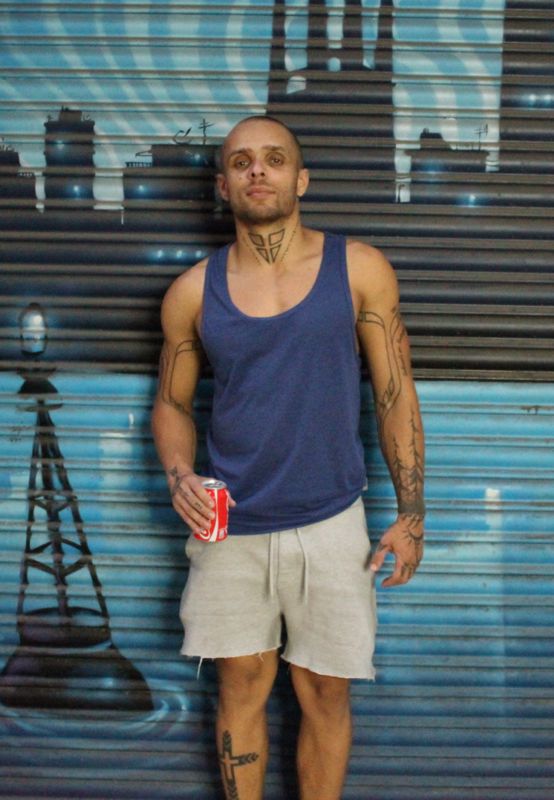 Barcelona - a favorite city of all members of the group Kazaky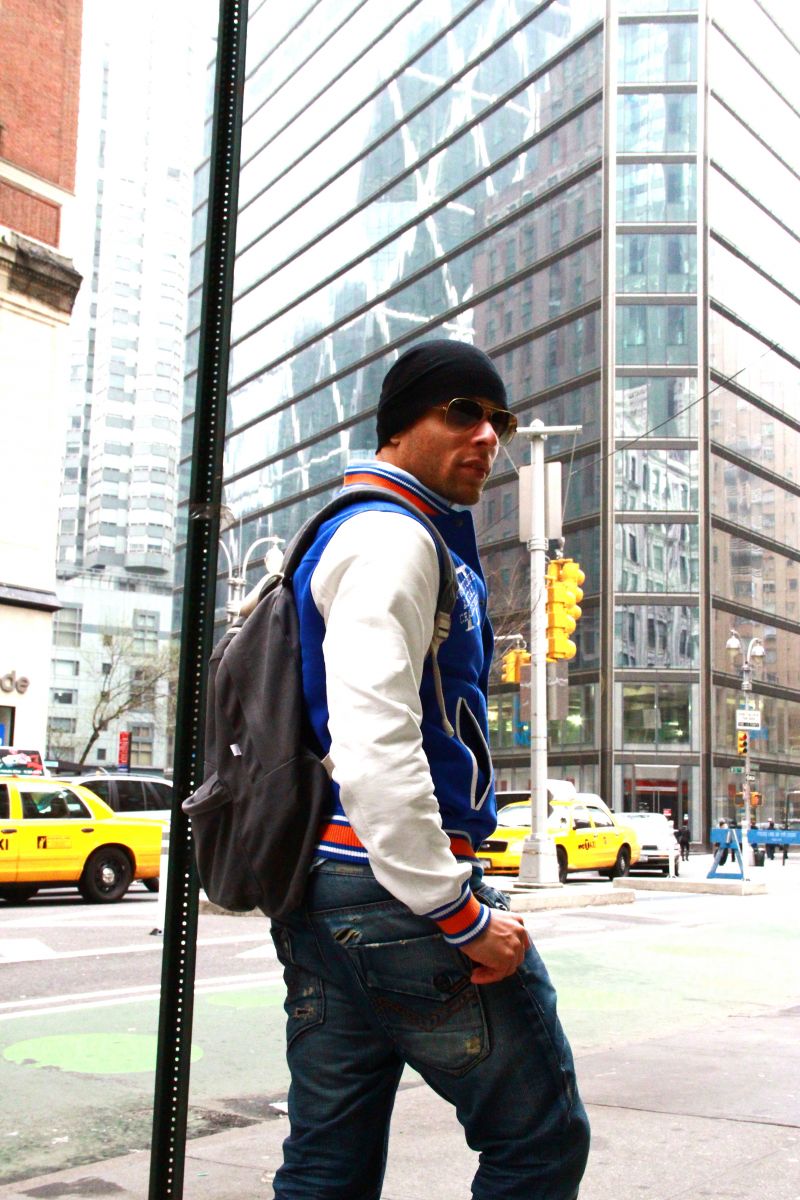 This year, Oleg Zhezhel fell in love with New York City!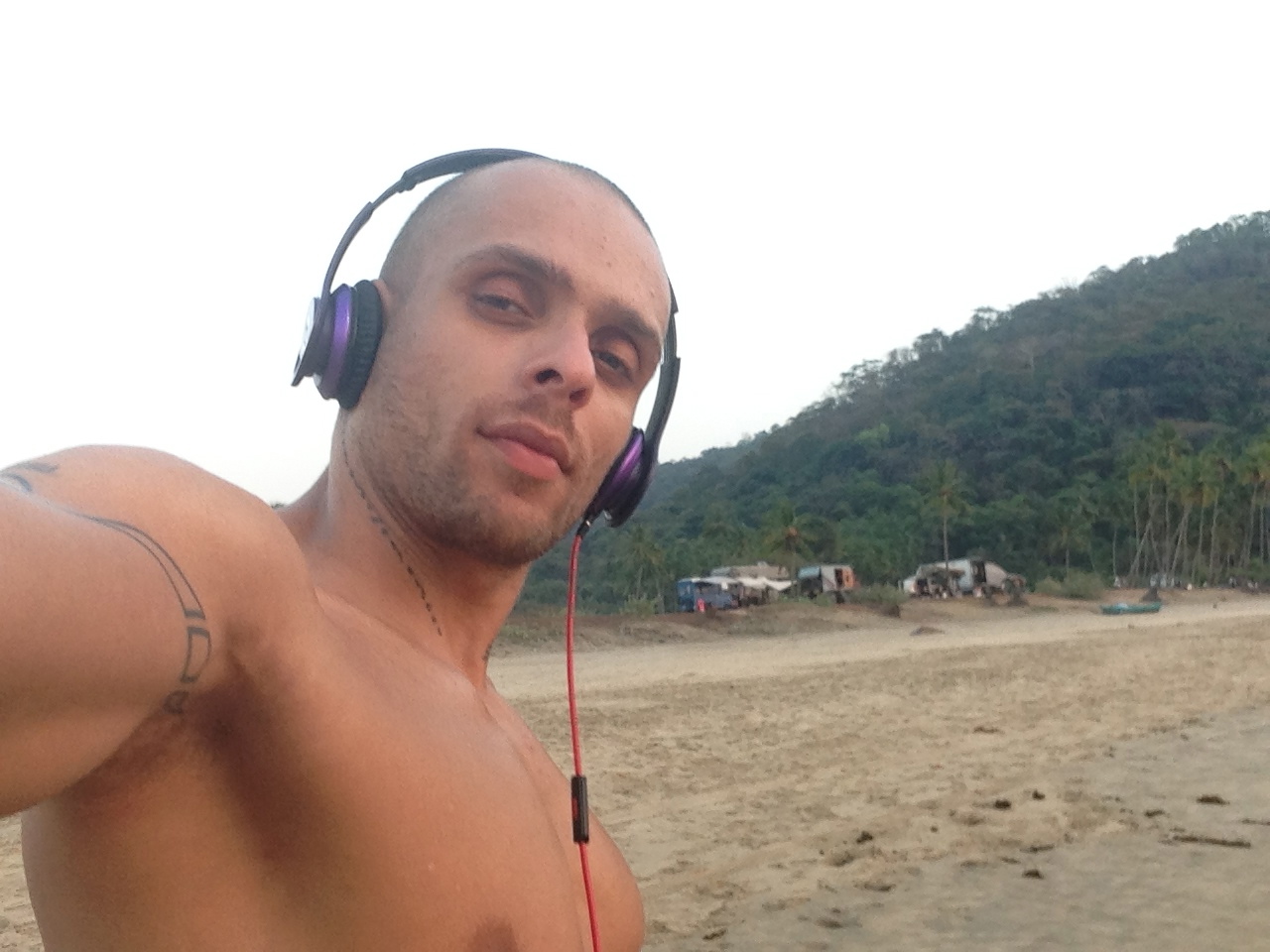 In the Oleg's list of favorite cities there is Miami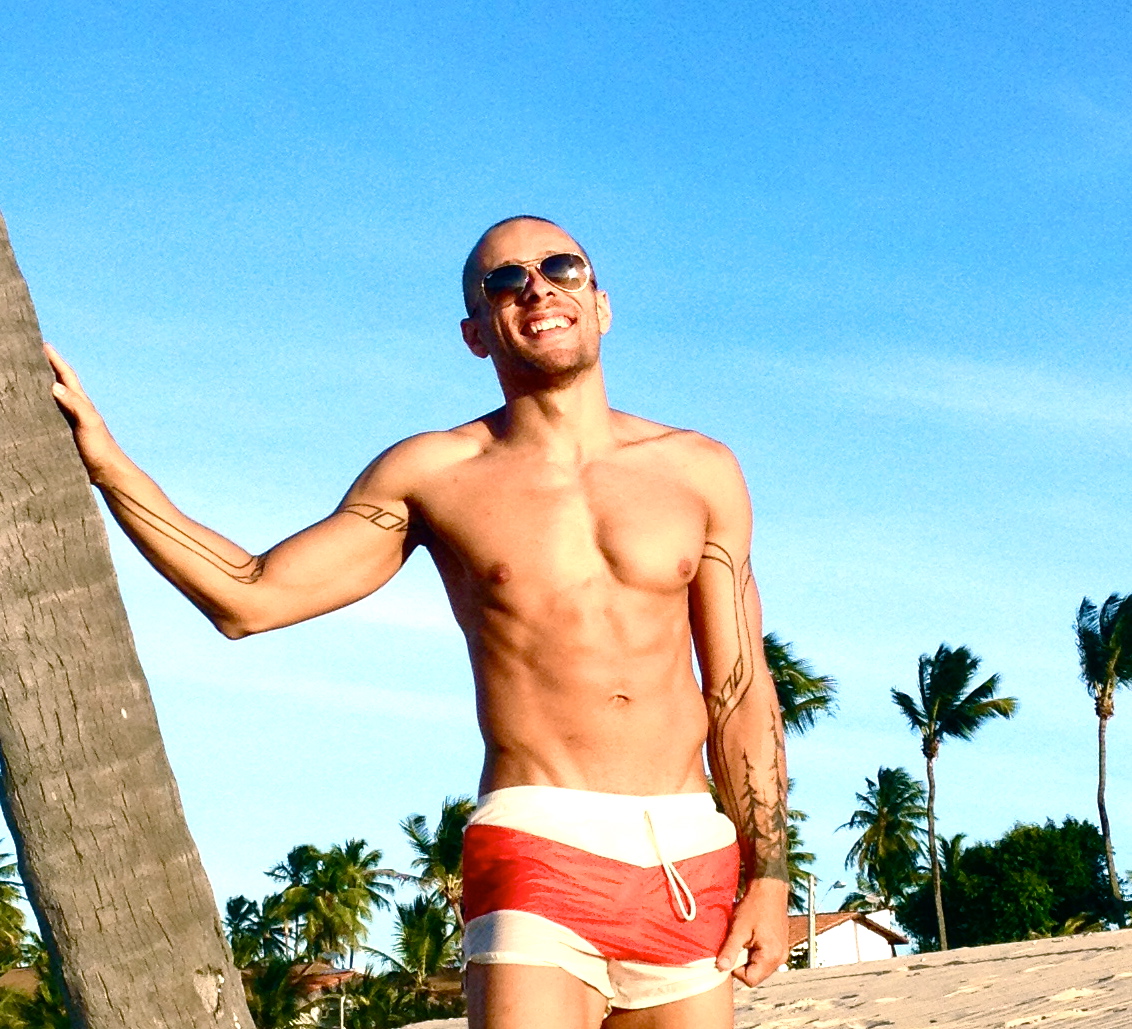 Bright Brazilian city of Fortaleza loaded in
positive way
Oleg Zhezhel for the entire year!
«On my last visit to Barcelona, I finally visited the mountain Tibidabo. It is usually attended by all the tourists who came for the first time to this city, but it took me several years to visit and dedicate time to this attraction. You will not regret!»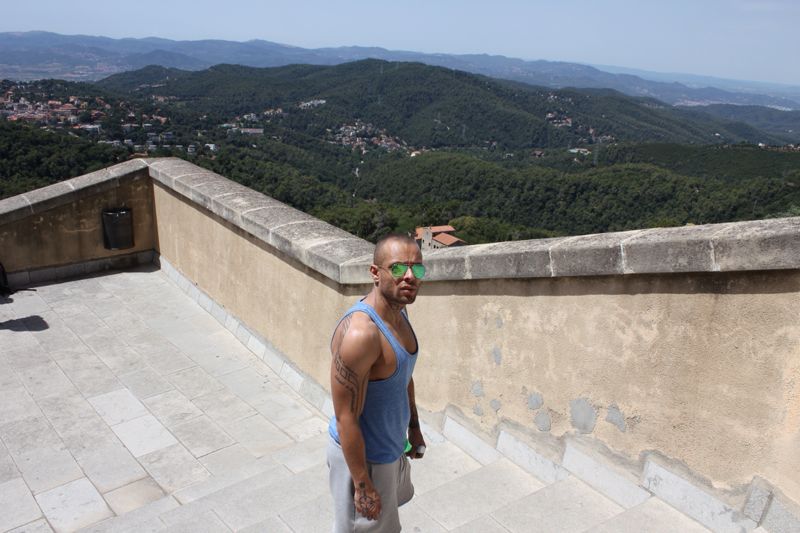 Stas Pavlov:
«Every moment in life is interesting. One of these happened to me and Artur in the stunning forests of the Carpathians, when we were awakened from sleep by the sound of bells, who brought with them cows on the meadow, where we encamped. We spent with them an unforgettable morning and after breakfast with the grass, they left us.»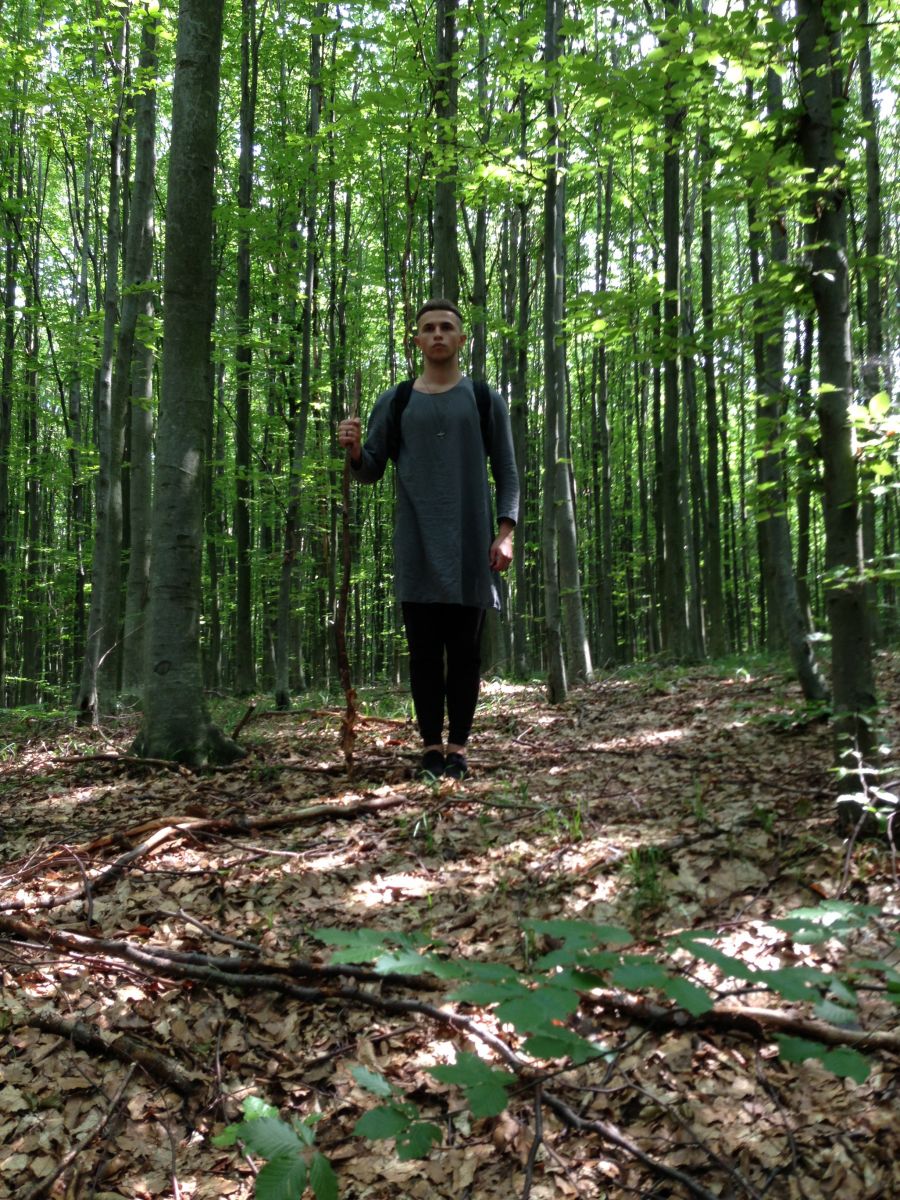 «Also I can't forget a great time in Crimea, where we spent the night under the stars on warm rocks by the sea. Nature is so amazing that in every moment something magical is born.»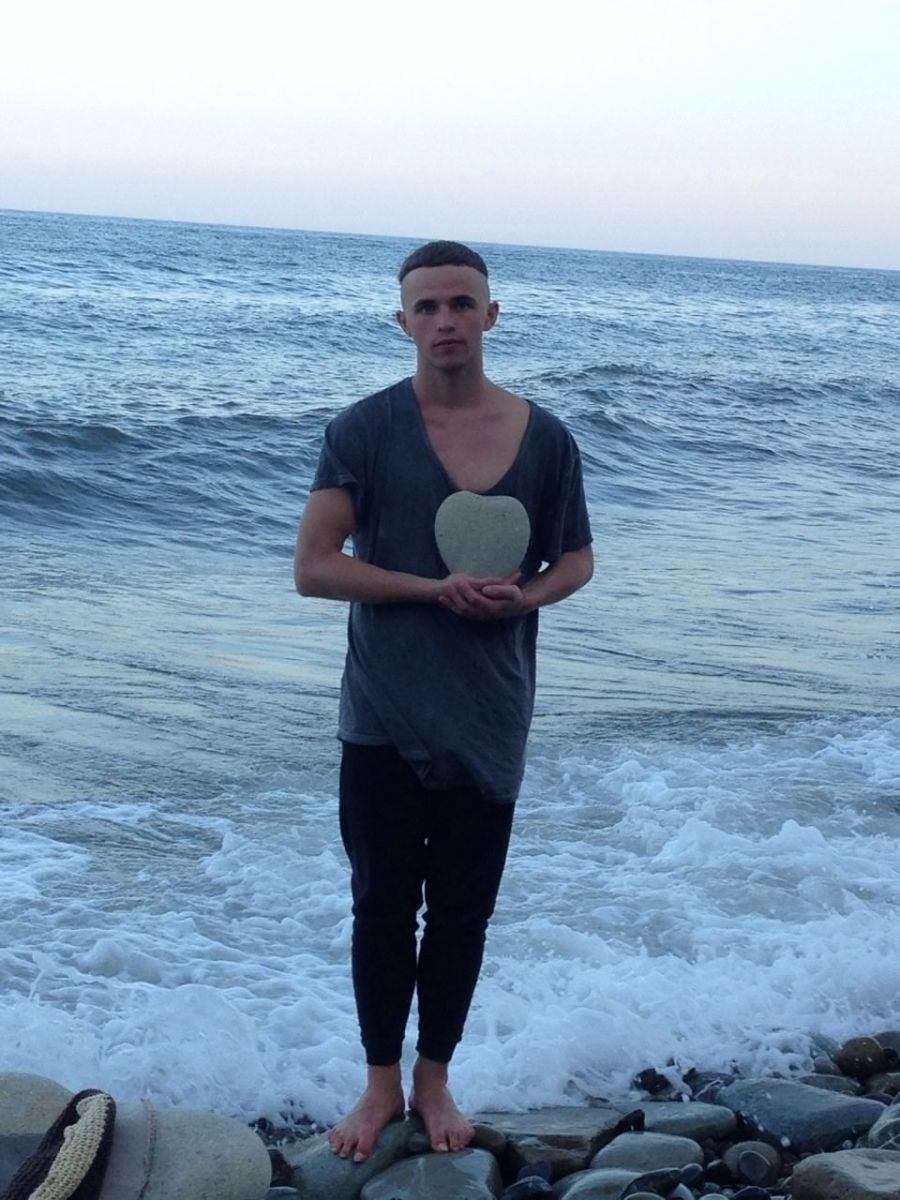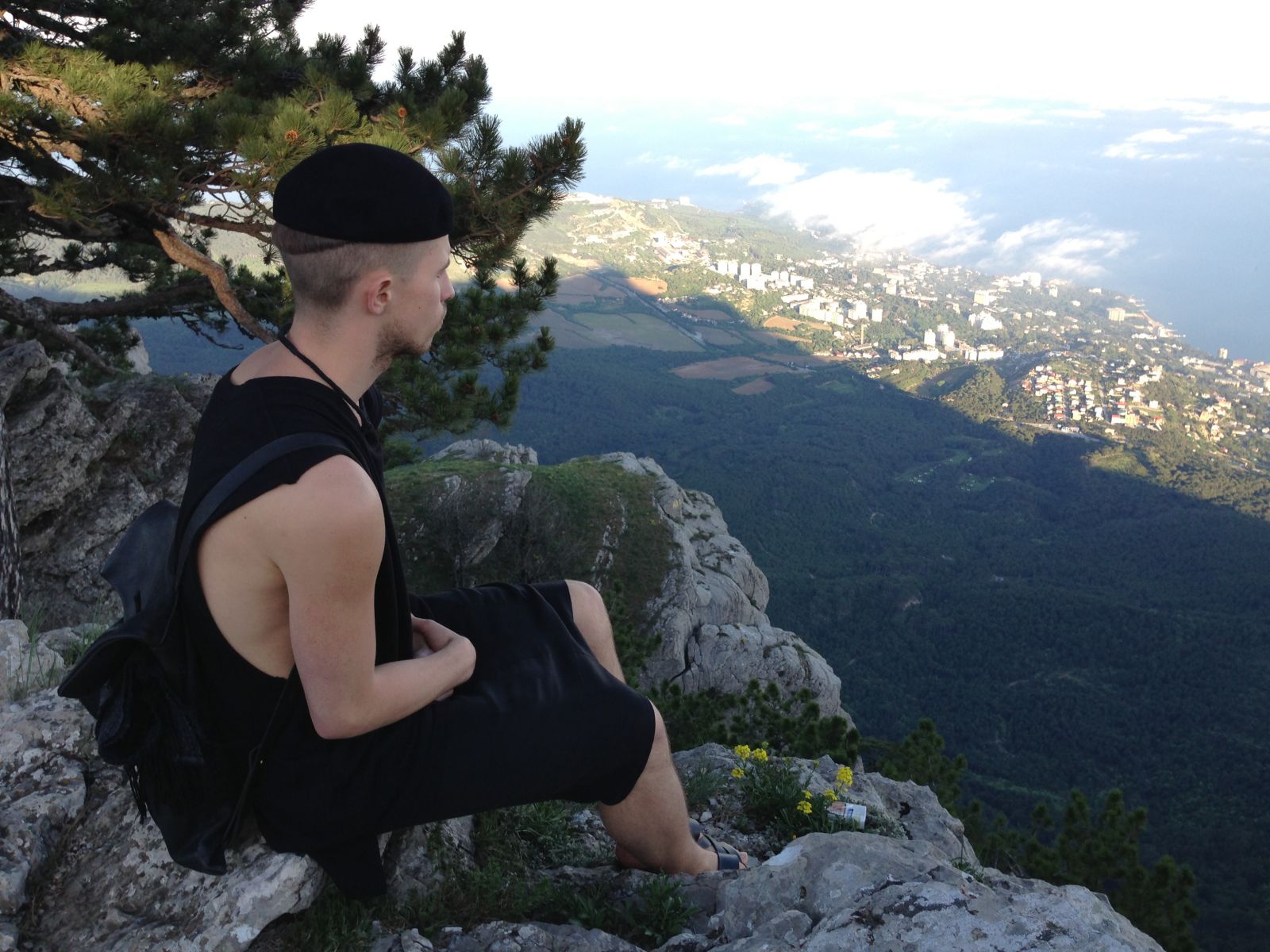 Kirill Fedorenko:
«What is interesting on a vacation? Well, perhaps the strangest thing is in the rest of the Emirates, I had to order a "Dry Law"! No alcoholic cocktail on the beach, or a glass of wine at dinner in a restaurant. But the pleasure I received no less than in Brazil, where the caipirinha told you "good morning" and the fresh coconut juice is not allowed to dry in the sun for the whole day. Rested with the guys and together and separately. Each of us has different preferences in the kitchen, climate and water temperature in the ocean or in the sea.»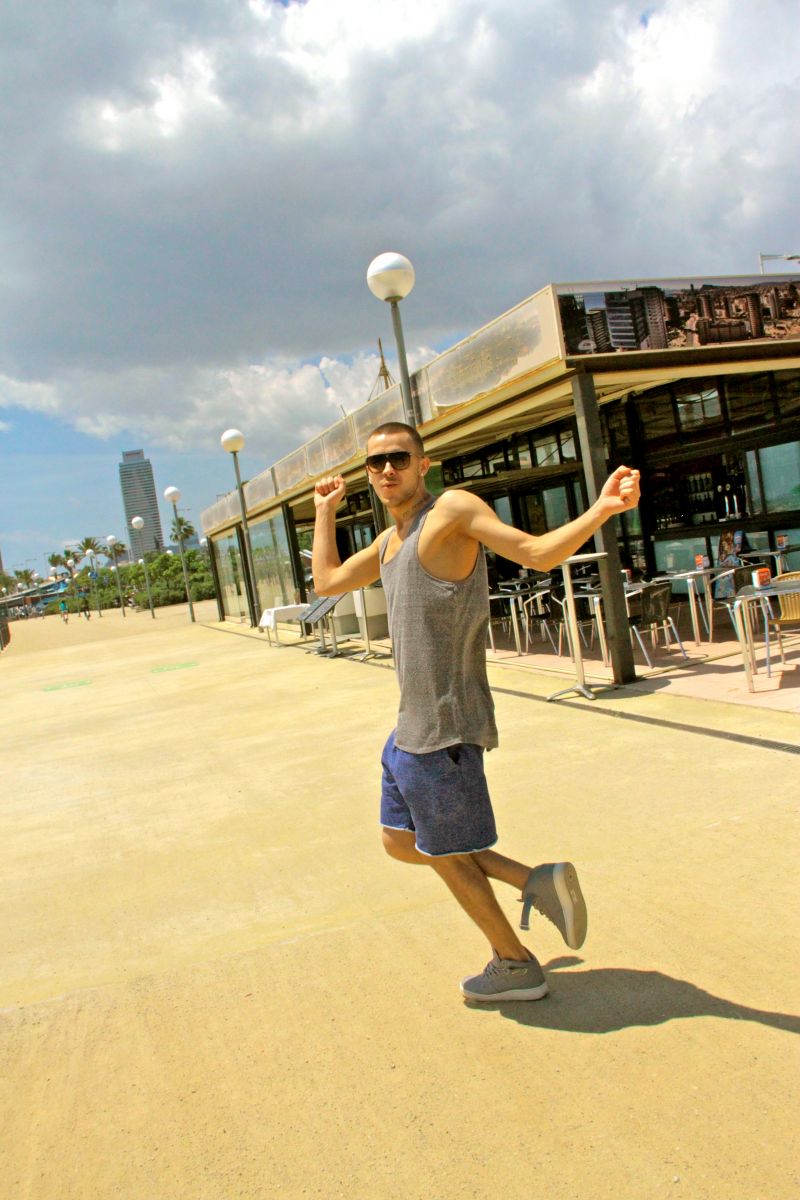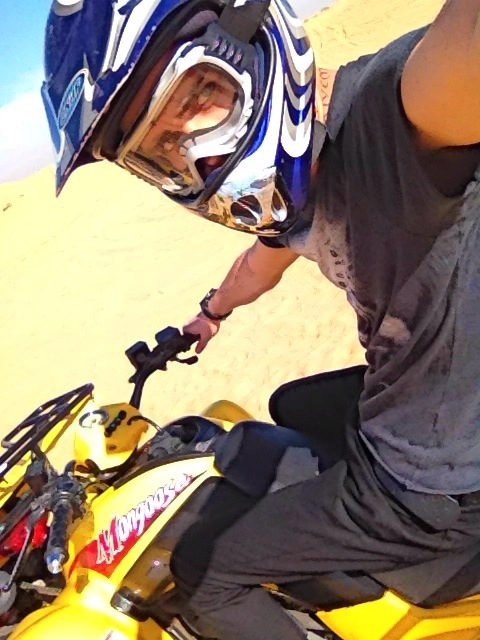 «Barcelona beckons its freedom, a sense of complete "rest" and the beautiful, colorful people, with ice on his stomach. There you will find entertainments at any time of the day.»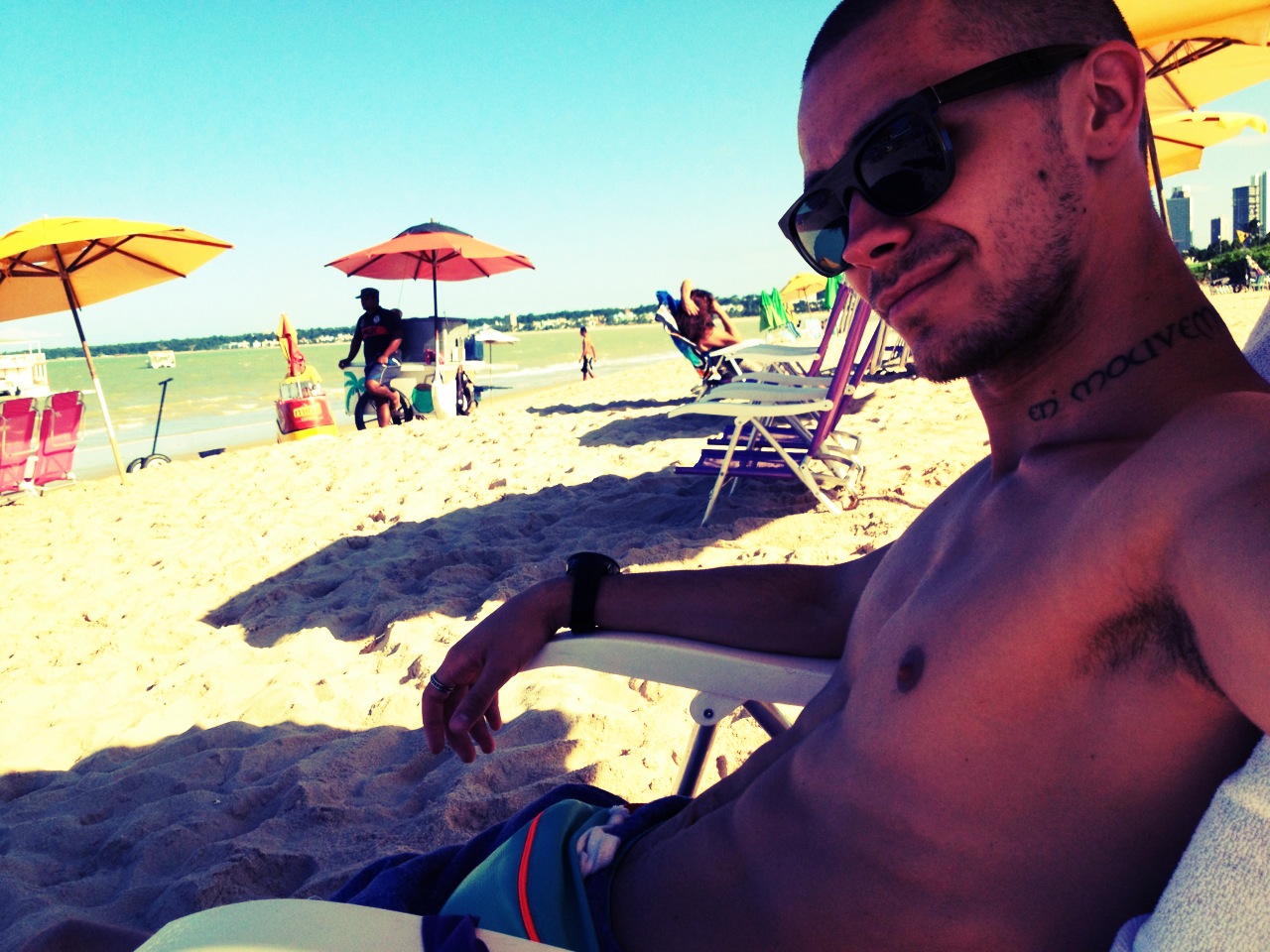 In Brazil, Kazaky performed in their concerts (tour of Latin America), and then another week of rest at the sea.
TRADUZIONE ITALIANA

"Il gruppo pop maschile Kazaky ha raccontato a Viva.ua, quali parti del mondo sono riusciti a visitare questa estate.

Il tour non è un ostacolo per questi artisti esilaranti. I bellissimi Artur Gasparyan, Oleg Zhezhel, Stas Pavlov e Kirill Fedorenko dal gruppo Kazaky, ci hanno detto quali posti hanno avuto la fortuna di visitare durante l'estate. Date un'occhiata a queste foto esclusive! "


Artur Gasparyan:

«È diventata una tradizione andare a Barcellona, una volta durante il festival di musica elettronica Sonar: tanti dj e musica molto varia. Ma questa è solo una scusa per visitare di nuovo Barcellona. La spiaggia, il mare, i cocktail e l'architettura memorabile della città sono sempre al primo posto. Nel nostro il primo viaggio a Barcellona ho potuto vedere tutte le attrazioni, così ora tornerò a visitare solo i luoghi che sono speciali per me. Per esempio, la Sagrada Familia e il Monte Tibidabo. Quest'estate ero con Stas nella campagna nei Carpazi. Questa vacanza è diversa da quella che siamo abituati a organizzare per noi stessi. Assoluto silenzio e suoni della natura - che è quello di cui ho bisogno dopo un periodo di riposo! (Ride)»


Oleg Zhezhel:

«Ogni tempo libero, anche un giorno o due, è già considerato una vacanza, non importa dove sono. Molto spesso, nella città in cui ci troviamo siamo in grado di dedicare un paio di ore di tempo per visitarla. A volte siamo d'accordo su un paio di giorni di riposo nel momento più folle e si vola via in tutte le direzioni. Se non c'è più tempo possiamo andare in posti nuovi, e anche se solo per pochi giorni, abbiamo solo bisogno di rilassarci mentalmente e assaggiare i nostri piatti preferiti in città. Fino a poco tempo fa, tali città sono state Barcellona, Rotterdam e recentemente ci siamo divertiti a Fortaleza (Brasile), New York, Miami. Ma Barcellona è la mia città preferita, perché è silenziosa e rumorosa allo stesso tempo, c'è il mare e le montagne, ma non sei isolato dalla città - c'è sempre qualcosa da fare».
«Durante la mia ultima visita a Barcellona, ho finalmente visitato il monte Tibidabo. Di solito è frequentato da tutti i turisti che sono venuti per la prima volta in questa città, ma mi ci sono voluti diversi anni per visitare e dedicare del tempo a questa attrazione. Non ve ne pentirete!»



Stas Pavlov:

«Ogni momento della vita è interessante. Uno di questi è successo a me e Artur nelle foreste mozzafiato dei Carpazi, quando siamo stati svegliati dal suono delle campane, che hanno portato con loro le mucche sul prato, dove ci accampammo. Abbiamo passato con loro una mattina indimenticabile e dopo la colazione con l'erba, ci hanno lasciato.»
«Inoltre non posso dimenticare un grande momento in Crimea, dove abbiamo trascorso la notte sotto le stelle sulle rocce calde in riva al mare. La natura è così sorprendente che in ogni momento qualcosa di magico nasce.
»




Kirill Fedorenko:

«Cos'è interessante in vacanza? Beh, forse la cosa più strana è che nel resto degli Emirati ho dovuto adattarmi alla "Dry Law"! Niente cocktail alcolici sulla spiaggia, o un bicchiere di vino a cena in un ristorante. E il piacere che ho ricevuto in Brasile, dove la caipirinha mi ha detto "buongiorno" e il succo di cocco fresco che non si lascia asciugare al sole per l'intera giornata. Ho riposato con i ragazzi insieme e separatamente. Ognuno di noi ha preferenze diverse in cucina, di clima e della temperatura nell'oceano o nel mare.»
«Barcellona richiama la sua libertà, un senso di completo "riposo" e le belle persone colorate, con il ghiaccio sulla pancia. Vi si possono trovare intrattenimenti in ogni momento della giornata.»